This Week: Urban Grungy Assets & How-Tos

Elements Unearthed
Your weekly highlight reel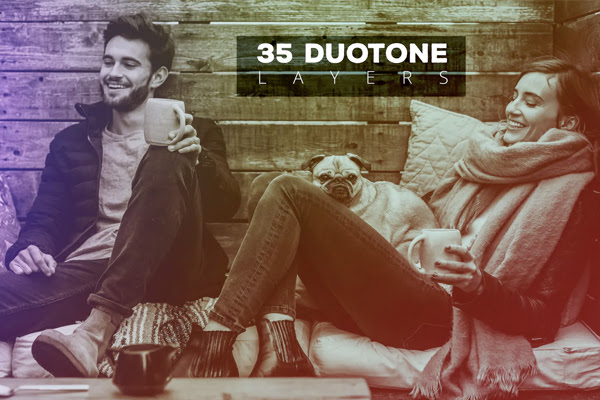 35 Duotone Layers
So on-trend and all about layers! Overlay a duotone effect on top of your images for instant visual impact. PSD file with 35 editable effects, tutorial included.
.
.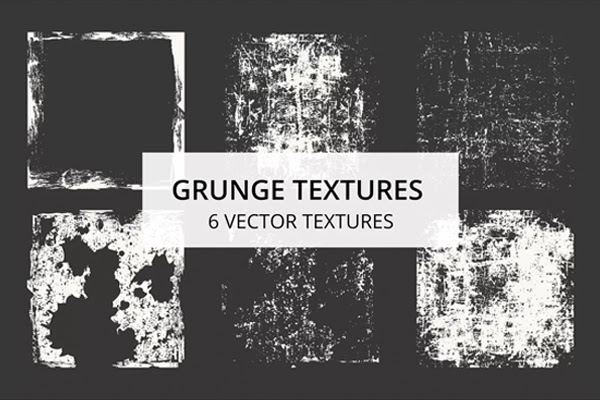 Grunge Textures
These 6 gritty, hand drawn textures are perfect for projects that call for a dirty or distressed design. Best in multiplicated mode, simply play around with transparency until you get the look you want.
.
Urban T-Shirt Mockup
A quick and easy way to showcase your t-shirt designs in urban environments—whether you're working on a print catalogue, website or branding project. Hoodie mockup also available.
.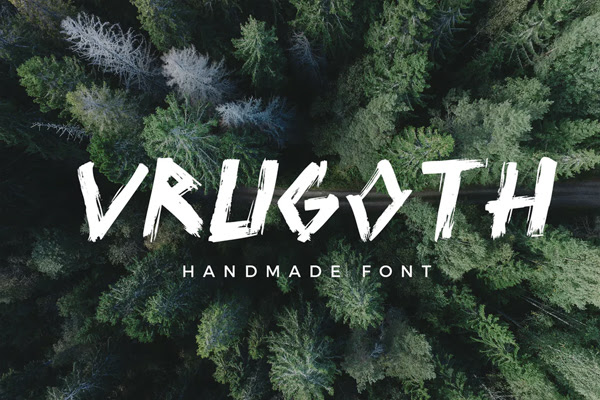 Vrugoth Handmade Font
Anything but pretty, this distressed handwritten script will complement any grunge design: from logos and headers, to posters and prints.
TTF, WOFF and OTF file formats.
.
AUTHOR HIGHLIGHT
JRChild
Hello, I'm Jeremy, an illustrative designer specializing in original Photoshop and Illustrator add-ons.
.
Envato Elements Pty Ltd
(ABN: 87 613 824 258)
121 King Street, Melbourne VIC 3000 Australia